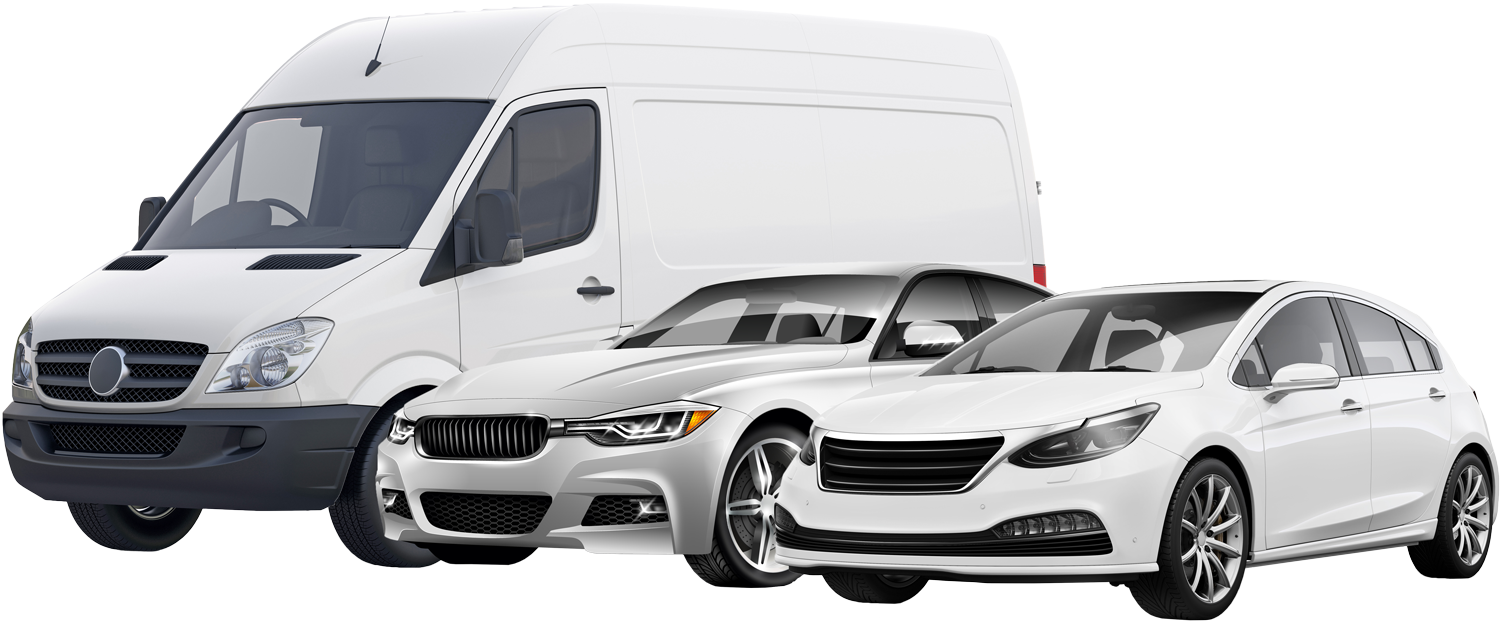 Brings your car maintenance home
Ring Connect is a central hub for all your car maintenance information. Through one app, you can connect to all the cars in your household. At the tap of a button, you can see exactly what each car needs, and tackle problems before they even arise. So you can avoid a breakdown, improve performance and help your car stay in excellent condition, for longer.
Ring Connect puts you in the driving seat – from the comfort of your home.
Take the guesswork out of tyre care
By using Ring Connect you will be able to better look after your car tyres, and receive regular reminders about when to next carry out a check, so you never need drive with underinflated tyres again.
Ring Connect helps you:
Inflate your tyres accurately and quickly. The app advises on the correct pressure for your car and load.
Carry out leak detection tests to ensure your tyres have no slow punctures.
Regularly check your tyres, to keep you, and your family, safe.
So you can relax, knowing that your tyres are safe, legal and performing at their best.
User Information for the Mobile App "RING Connect"
Version: 19.10.2020
This software application "Ring Connect" ("Application") for mobile devices shall be installed and used only in accordance with the following information ("User Information").
1. Use of the Application
The Application may be used only together with RING products (Dash Cams & Tyre Inflators) showing the "RING" logo on its original packaging (RING Dash Cams & Tyre inflators products) and suitable mobile devices such as smart phones or tablet-PC(s) procured and operated by you. In case you are not sure which and how many RING Products are suitable or designated for the Application or which mobile device is suitable for the Application, please contact the closest retailer offering RING Products for sale or click here
Certain components of the Application are subject to open source license terms. They are identified, together with their respective copyright notices and applicable license text, in a separate open source readme file contained herein and can be downloaded from here
2. Costs and Fees
The Application is provided to you free of charge. The RING Dash Cam and Tyre Inflator Products, however, must be purchased from retailers of your choice; they may not be purchased from RING directly. You may incur additional fees from third party providers in connection with your use of the Application, e.g. internet fees for data transmission. The availability of the Application does not mean that RING Dash Cam and Tyre Inflator Products are available for purchase at all times and at any place of the world.
3. Contractual Parties
This User Information is an integral part of the terms and conditions of purchase under which you have purchased or will purchase the RING Dash Cam and Tyre Inflator Products. This information does not establish a direct contractual relationship between you and RING. You may find a copy of this information here.
Your rights and remedies, including any warranty rights, with respect to the Application and the RING Dash Cam and Tyre Inflator Products are exclusively governed by the applicable terms and conditions of purchase, under which you have purchased or will purchase the RING Dash Cam and Tyre Inflator Products. IN CASE OF ANY PROBLEMS PLEASE TURN FIRST TO YOUR RETAILER WHERE YOU HAVE PURCHASED THE RING DASH CAM AND TYRE INFLATOR PRODUCTS BEFORE CONTACTING RING UNDER THE ADDRESSES DISPLAYED ON www.ringautomotive.com/en/ringconnect/report.
RING´s use of your personal data in connection with your use of the Application is exclusively governed by the then current RING Mobile App Privacy Policy "Dash Cam and Tyre Inflator Products" which you can find in this Application or click here
4. Availability and Resilience of the Application
The Application aims to deliver additional internet based functionalities and features to the RING Dash Cam and Tyre Inflator Products with high reliability and availability. Due to the nature of the internet the Application itself or single functionalities and features of the Application may not be available 100% of the time. For this reason neither the Application nor the RING Dash Cam and Tyre Inflator Products are recommended for any security application and/or any commercial application that is requiring a 100% availability or resilience.
5. Application Updates
Patches, bug fixes, updates, upgrades and other modifications to keep or improve the performance of the Application ("Updates") may be offered from time to time. These may be installed automatically without providing any additional notice or receiving any additional consent or require installment by you after you have received a respective notice. If you do not want such Updates or refuse to install such Updates, you accept less performance or refuse additional functionality. You may not rely on the provision of Updates in the future, except that patches, bug fixes will be made available during the warranty period as provided under the terms and conditions of purchase with your retailer.
6. Copyrights and Trademarks
The content displayed in or by use of the Application, including all editorial content, information texts, photographs, illustrations, artistic designs and other graphic materials, names, trademarks and logos are the property of RING or third party licensors and are protected by copyright and trademark rights and other intellectual property rights. Therefore, the contents of the Application may not be changed, copied, reproduced, sold, rented, used, supplemented or utilized in any other way without the prior written permission of RING.
© Copyright and database rights in the original material Autodata Limited 2020. Used under license from Autodata Limited.
© Copyright in this Licensed Application the Ring Automotive Ltd 2020.
7. Changes to this User Information
THIS USER INFORMATION MAY BE MODIFIED FROM TIME TO TIME. IN THIS CASE THE MODIFICATIONS WILL BE POSTED ON HERE PRIOR TO THE MODIFICATIONS BECOMING EFFECTIVE. THE MODIFIED USER INFORMATION WILL BE DISPLAYED UPON THE NEXT START OF THE APPLICATION. YOUR CONTINUED USE OF THE APPLICATION AFTER ANY SUCH MODIFICATION MEANS THAT YOU ACCEPT THE MODIFIED INFORMATION.
General notices
All necessary care was taken to safeguard the correctness and completeness of the statements made in the program. It cannot be ruled out that some mistakes have occurred.
Open Source
Ring Connect uses Open source content.
To view the files click here
GDPR
To view our gdpr policy click here